Macropace Technologies Macropace is a young and dynamic staffing service provider catering to the IT industry. Launched with a mission to reach out to well-qualified, talented people and launch them onto satisfying career-paths with IT clients.

Executive Search
Our Executive search model is strategically designed to meet client needs.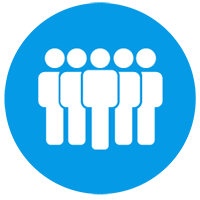 Staffing Services
Macropace is a IT Solutions & staffing organization committed to meet client recruitment needs comprehensively.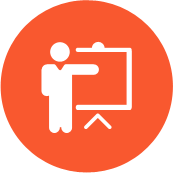 RPO Services
Every business is unique and require custom recruitment process to meet business needs, Macropace offers this expertise with industry best solutions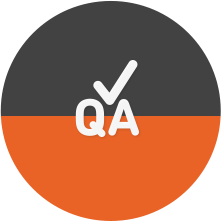 QA & Testing Services
Macropace has built significant capabilities in the areas of test automation...